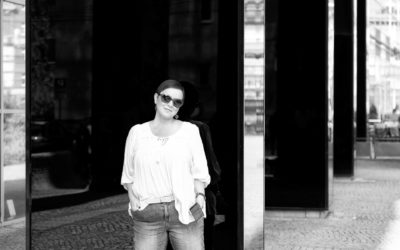 For a brief (okay, one-month-long) moment in March 2020, I felt that my life had been canceled. I know that it wasn't just my life. Of...
read more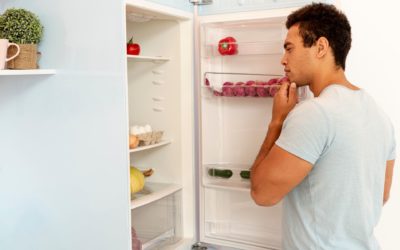 Blue light cast a cold shadow on his face. He scratched his chin as if solving a mathematical problem. She looked up from her comfortable...
read more

Stories matter.
They help us escape but also provide a mirror, an opportunity to reflect.
Welcome to the world of my stories – mostly musings that hopefully entertain or inspire you.
Stories matter because they connect us.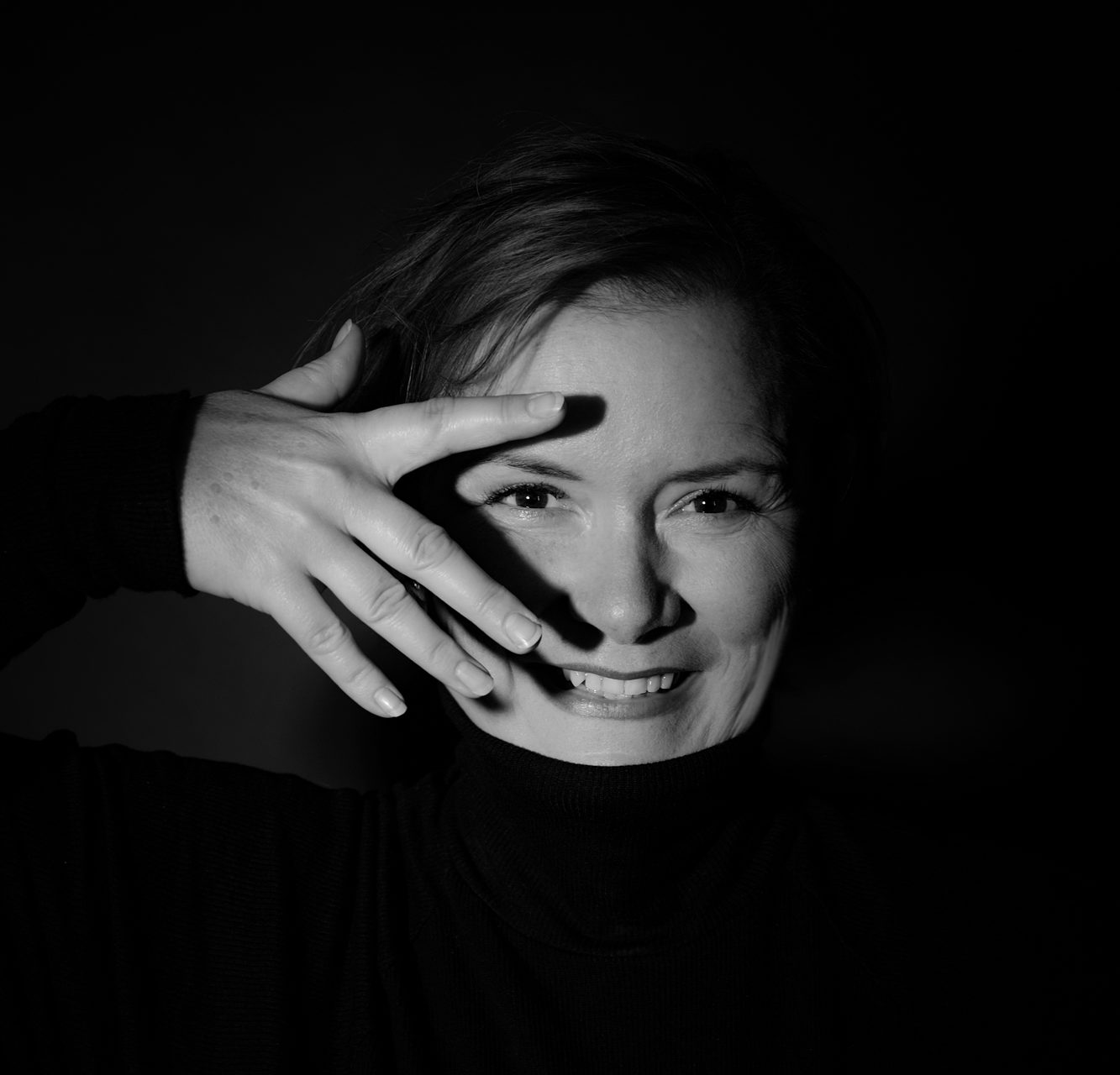 I'm a 40+ year woman still waiting for the wisdom I've always expected to come with age. I'm a mother of two boys who I love unconditionally, but occasionally I wish – not always with guilt – that they came with a return label. I'm a wife, a daughter, a former communications specialist. And a writer. Hence, we meet here:-). Interested to find out more? You can click here or simply read my posts.