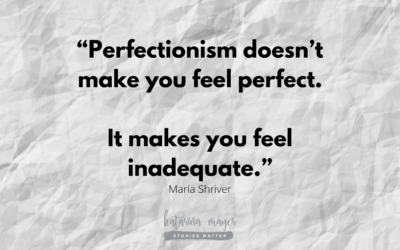 Marie looked around her kitchen and sighed. The sink was full of dishes. And so was the stove. At least they ate! "Mom, could you help me...
read more

Stories matter.
They help us escape but also provide a mirror, an opportunity to reflect.
Welcome to the world of my stories – mostly musings that hopefully entertain or inspire you.
Stories matter because they connect us.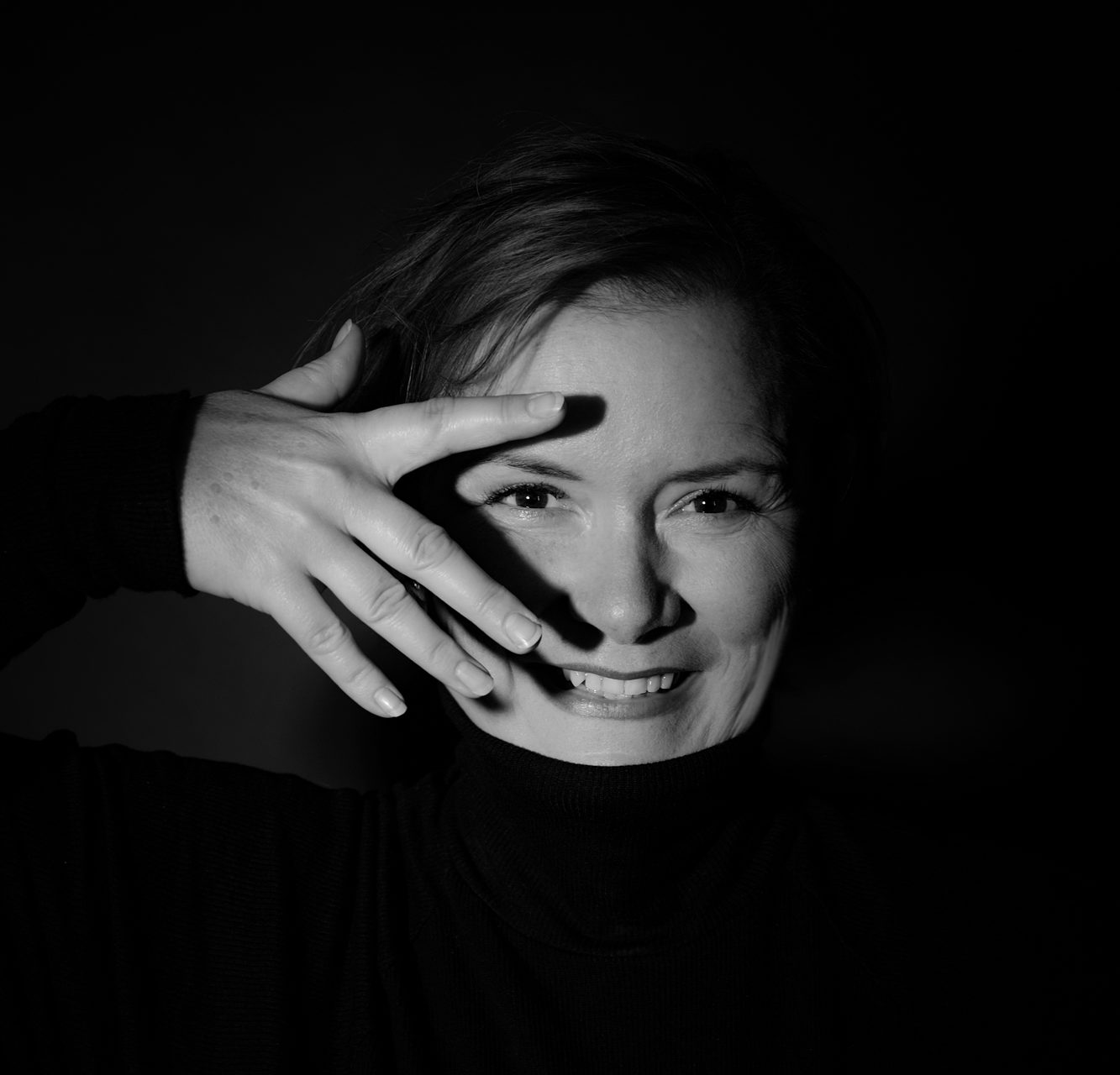 I'm a 40+ year woman still waiting for the wisdom I've always expected to come with age. I'm a mother of two boys who I love unconditionally, but occasionally I wish – not always with guilt – that they came with a return label. I'm a wife, a daughter, a former communications specialist. And a writer. Hence, we meet here:-). Interested to find out more? You can click here or simply read my posts.