Well, what can I say? Lockdown or some form of isolation has become a part of our lives. We were all hoping that the situation would get better, but we're still amid a pandemic. Here in Europe, things are getting worse and progressing even faster than in Spring. As much as I wish I could write about anything else, this is on top of my mind and our collective attention. We all focus on the virus (or the US election).
But as we are at the brink of more restrictions and further lockdowns, I also realize that while we are all under the same circumstances, each of us is experiencing this situation differently. I don't have a universally acceptable, fail-proved system on how to survive, or even thrive during these times, but I decided to share how I coped during the first wave. This week I flipped through my diary, mostly trying to remember what I did in March that could help me today. Maybe you find yourself in it too.
Lockdown day one:
I'm happy. We're all going to be together for a bit (how naïve was I!). I see myself as a fusion of Tinker Bell, Mary Poppins, and a Fairy Godmother. It will be magical! I would play with the kids, figure out fun ways to learn with them, we'd bake together, pull out all the board games, go for long walks. I would catch up on all the activities I've never had time to explore with my boys.
Day four: Lockdown paradox: My kids eat three times more than I usually pack in their lunch boxes (Half of which normally comes back home uneaten).
Two weeks later: I'm considering starting a petition for the authorities to approve Lego building and playing Minecraft and Fortnite as an official part of the curriculum (ideally to replace all the other subjects on it).
But this happened: Kids have learned something… I think it would qualify as a biology lesson. They finally understand that when they're hungry, they need to actually take something to eat (not wait for me to serve them). I think they also grasped the following: humans don't die when they go hungry for five minutes. I'm not convinced they really understand the latter point.
At the beginning of week three: The magical fairy turned into an old witch. My efforts to tackle the school with the kids early in the day are equal to their lack of wiliness.
Sometime before Easter:
I'm very productive. I've just finished my third thousand-pieces jigsaw puzzle.
Day X of lockdown (I lost track of time):
If tomorrow I have to clean the kitchen, yet again, at least five times, I'm starting a hunger strike. I don't care about the rest of my family.
Some other day: Outside is such a pleasant day. I made myself a tea and sat on a patio to enjoy a bit of sunshine. My neighbor also realized it's a nice day and fired up his chainsaw.
Probably the same day (I can still hear the chainsaw): What a thrill! Candy crush awarded all the players with unlimited lives. I guess they think we are all bored at home. I look at a pile of laundry, a stack of dirty dishes, dust on the TV, and continue being bored with my game.
Day Y: I abandoned the hunger strike idea and accepted that the kitchen would be a pig stale. Instead, I'm googling how many calories I'd burn while nagging the kids about their homework.
A weekend: I know it's the weekend because there is no homework. I play badminton with my neighbor over our fence. Responsibly social distancing and replenishing burnt calories appropriately with fluids (double benefits). I'll have a hangover tomorrow. And maybe sore legs too (probably not).
I think it's Monday: I'm at a grocery store. My social outing of the week. I play a "who will meet my eyes" game with the other shoppers. I'm losing. I don't really know what are the rules of my game, but it seems that wearing a mask stops people from having eye contact or smile. I'm leaving the store sad.
The same week: A very sophisticated meeting is underway in the kitchen. My two sons are voting—round five of official ballots—which movie they'll watch tomorrow during daddy's two hours long call.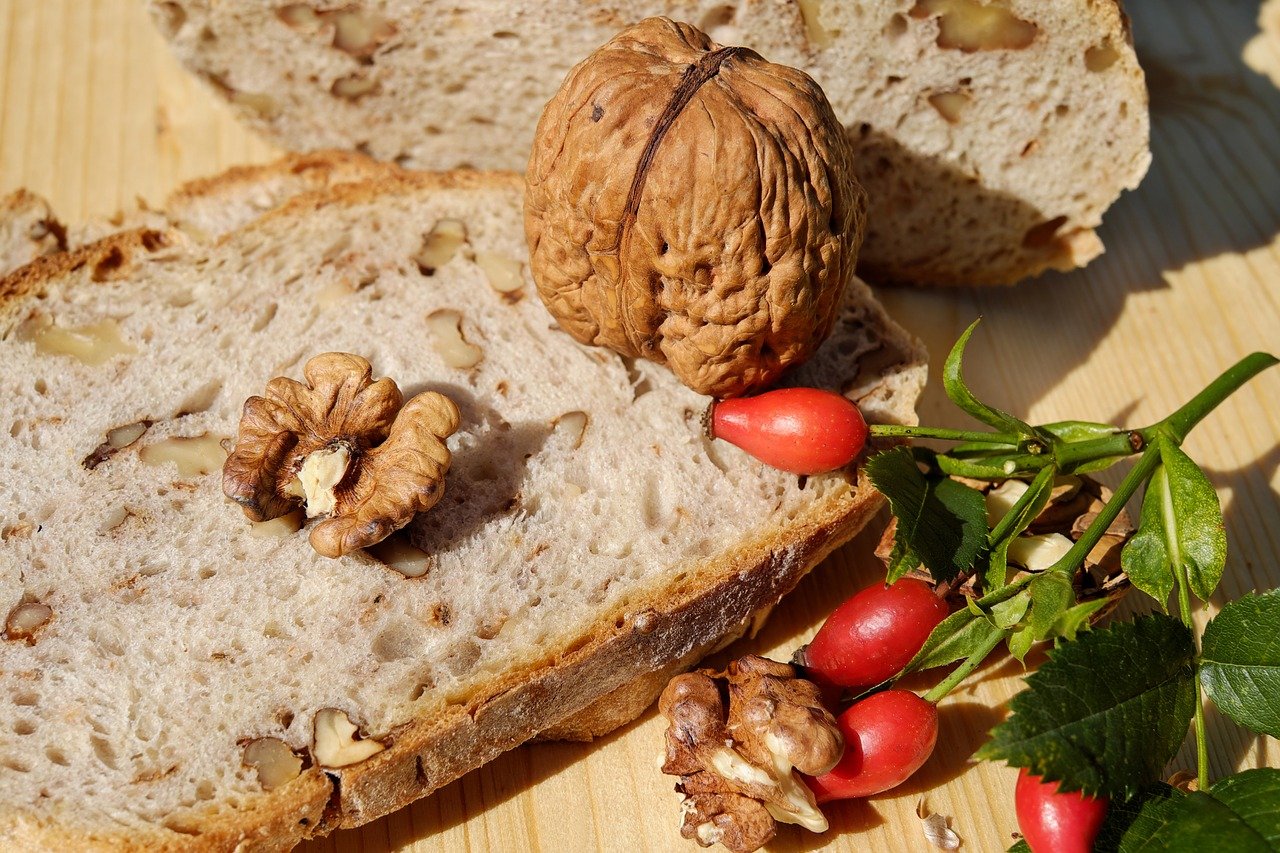 This is a common theme of many times: When do people finally understand that photos of their perfect home-baked sourdough bread or cake are not inspiring? They are demoralizing! All those posts deepen my sense of failure.
Day Z: I browse several e-shops in an effort to exercise much needed retail therapy (I don't even like shopping!). My shopping cart is full, but I realize that my income is practically nonexistent, so I shut down my laptop. Even purchasing nothing, I feel much better. I shopped, I didn't buy, but the effect is positive—crucial learning for the future (if we ever can get out).
Some day: I discovered that there is a puzzle without a picture—it's all black. I'm not sure what else to say about it, but I'm shocked that I'm considering buying one. Is that a diagnosis?
And another day: My scientific experiment—carried over several weeks—confirms that the most common parental accessory is the earplugs.
I will not lie to you, there is a lot of sadness, helplessness, and anxiety in my diary. But also hope. If I think about it, my initial vision is happening. We are studying together (however insignificant is the level of independence of my kids); we bake together (boys are taking part only in the eating phase); we have playtime (they play while I'm trying to catch up on work), but we have fun and we laugh a lot. And the laugh is very healthy. And staying healthy in these trying times is the biggest act of kindness towards each other.
How are you surviving the lockdown? And coping generally with 2020? Leave a comment.